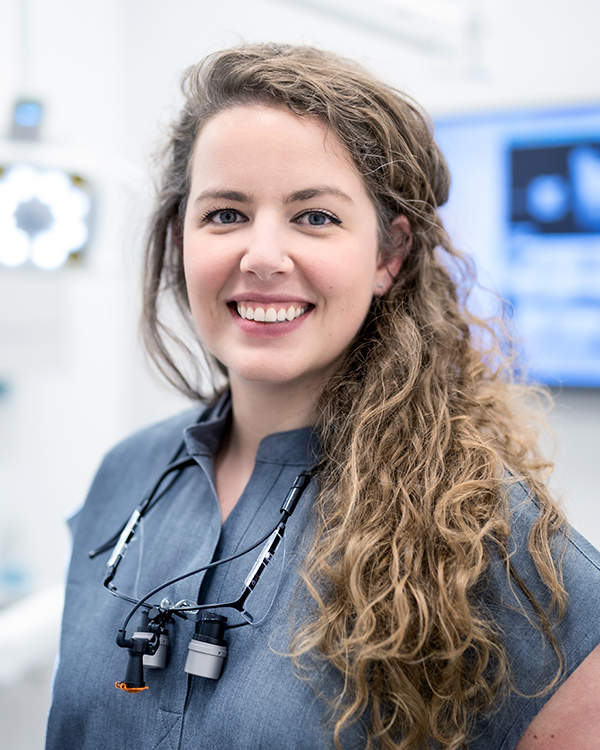 Dr. Amy Saray grew up in the Toronto area and was very happy to relocate to Ottawa after obtaining her Doctor of Dental Surgery at the University of Western Ontario.
She is pleased to offer services in English and French and is working on learning Italian. When not at work, Dr. Saray enjoys cooking and watching Jeopardy with her husband Jeff and spending time with her dog Riggins.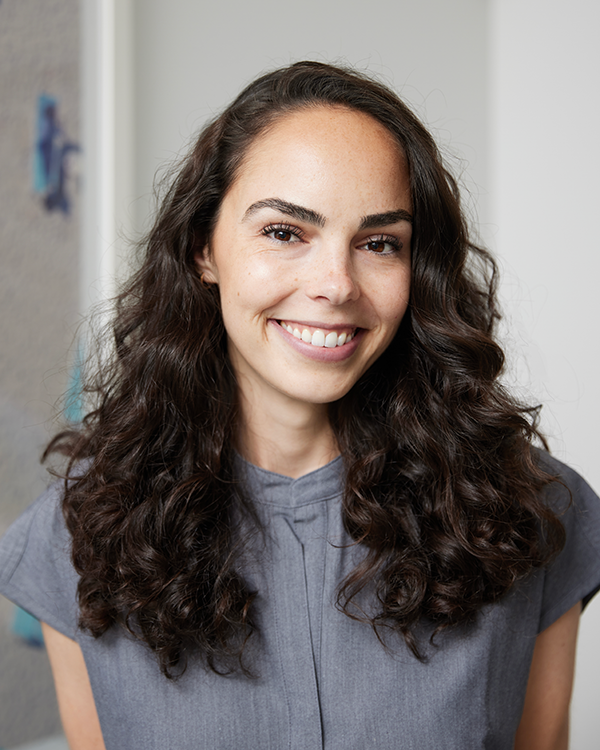 Dr. Alexia Marcil attended The University of Western Ontario where she earned an undergraduate degree in Medical Sciences and a Doctor of Dental Surgery degree.
After having grown up in Southwestern Ontario, she is excited to explore the Ottawa region. When not in the office, Dr. Marcil enjoys practicing ballet and yoga, solving a jigsaw puzzle, and diving into a good book.
Our Registered Dental Hygienists